GetProWriter is a top name when it comes to social media ghostwriting services. Our company can help you get the content you need for your social media platforms, whether it's Facebook, Twitter, or even LinkedIn. Our writers create high-quality content that is sure to engage your audience.
Want to get industry-qualified social media ghostwriters? Get GetProWriter now!
Improve your personal or business brand with our best social media ghostwriters.
Our SM Ghostwriters Build Your Business From A Name To A Brand
GetProWriter offers social media ghostwriting services that are sought-after in the industry. Our social media ghostwriters are experienced professionals who know how to capture your unique voice and bring your message to life. We can help you with all aspects of your social media presence. If you're looking for someone to help you with your social media outreach, your search stops with GetProWriter.
Our ghostwriters create brands out of just names. They help you to grow your online presence. Our writers understand the demands of the industry and are highly skilled in creating the most comprehensive, keyword-rich, and effective web pages. As a business owner, you want to make sure that your website is not only appealing to potential customers but also ranks high in search engine results. Our team of writers can help you create content that looks great and helps you to achieve higher search engine rankings.
Solution-ready social media ghostwriter zone - no alternative to GetProWriter!
Our social media content writers are just a click away.
Check us out and see for yourself:
Hire A Talented Social Media Ghostwriter To Maximize User Traffic
GetProWriter is all about a team of talented writers to create compelling content to make sure that your website is highly visible. We work with all types of businesses, from small businesses to enterprise companies. We understand that each business is different and has unique content needs. That's why we offer a variety of social media content and capture the interests of users, ensuring an elevated industry position for your business.
GetProWriter is where your social media needs are met. We know how important it is for your message to be seen and shared by the right people, so we make sure that your content is targeted and effective. Whether you're looking to increase your brand awareness, engage with your customers, or drive traffic to your website, we can help you create content that generates the best results.

Our Social Media Ghostwriting Services Ensure Impact And Response
Opt for our service to make an industry presence.
Social Media Content That Is Quality Approved
Our social media ghostwriters are known to create content that ensures an impact on users and a solid response from them. The content is not just interesting, but also educative and informative. This creates a stir on social media, which is what probably you are looking for. The quality of the content produced by our writers is impeccable. The writers make sure to research well before writing any content. They also ensure that the content is free of any grammatical or spelling errors. The content is also original and plagiarism free.
 Our writers have a good understanding of the various social media platforms. They know what kind of content works well on which platform. This helps them to create content that is apt for the specific platform and helps.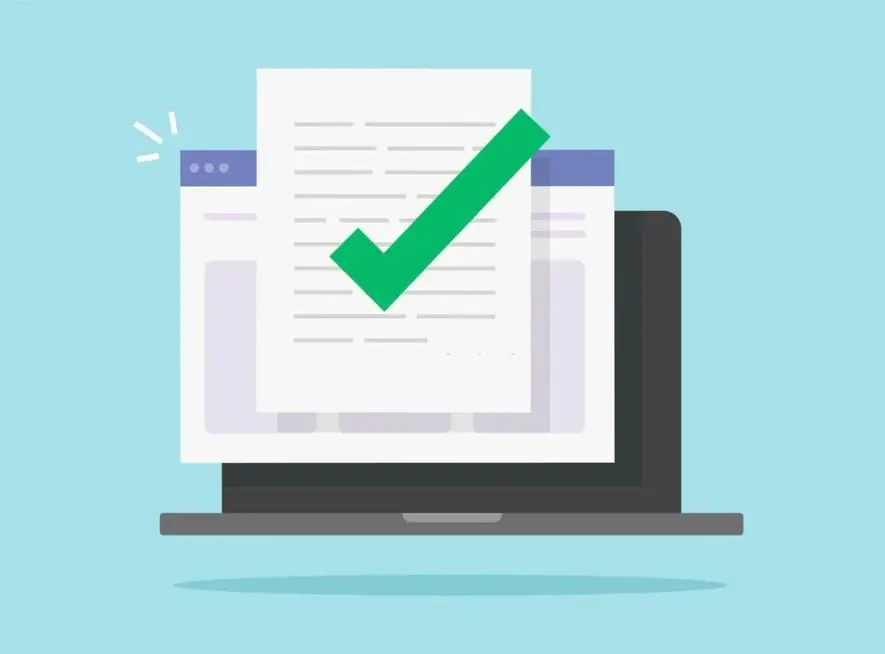 SM Ghostwriters Who Are Experimental And Creative
Gone are the days of lengthy posts, ads, and campaigns. This is the era of short and instant social media engagement. And our writers ensure just that. They are highly experimental yet creative with their content output. They know how to capture the attention of your audience and keep them engaged. So if you're looking for someone who can help you create content that is both creative and engaging, then GetProWriter is the right place.
For our writers, SEO is something that drives their content flow. If you want to make sure that your content is seen by as many people as possible, then you need to hire one of our writers. We guarantee that you will be satisfied with the content that our writers produce. They know how to research keywords and use them effectively in your content. In addition, they also know how to format your content so that it is easy to read and appealing to users.
Social Media Writers With A Blend of Versatility And Focus
Our social media content writers are versatile yet they are focussed on ensuring the desired results. The content they produce is unique and speaks to the target audience in their language. It also has the required call to action that can prompt customers/viewers/followers to take the desired step. The SEO keywords are also used judiciously so that your website ranks higher on search engine result pages. In short, GetProWriter social media content writers produce content that is not just relevant but also converts!
When it comes to social media marketing, content is the king. And our team of social media experts knows exactly how to create content that will help you achieve your desired results. So GPW is here to help you whether you're looking to increase brand awareness, drive traffic to your website, or generate leads. Our writers have the content developing strategy you have been looking for!
Elevate Your Business Reputation With Our Social Media Ghostwriting Services
Elevating your business reputation is now possible by hiring social media writers from GetProWriter. There are a lot of things that can ruin your business reputation. from angry customers to bad press, it only takes one misstep to turn your business upside down. But don't worry, there is a way to protect your business and ensure that your reputation remains intact – by hiring social media writers from GetProWriter.
Our team of experienced social media writers will help you craft a positive image for your business that will reflect well on you and your company. We'll make sure that your customers are happy and that your critics are silenced. So if you want to keep your business reputation in good standing, get in touch with us today!

Truly Original Social Media Content For Individuals & Enterprises
Be it individual clients or enterprises, our social media content is truly original. It is not only creative but also informative. We make sure that our content always has a message that speaks to the clients' interests. When it comes to social media, we know what works and what doesn't. So whether it's Facebook, Twitter, LinkedIn, or any other platform, we can help you get the most out of it. GetProWriter's expert writers also help you avoid any common pitfalls that could damage your online reputation.
GetProWriter knows the power of good social media content. We create remarkable social media campaign content that generates more leads and sales. Our social media marketing services will help you connect with customers on a deeper level. f you're looking to take your social media presence to the next level, GetProWriter can help.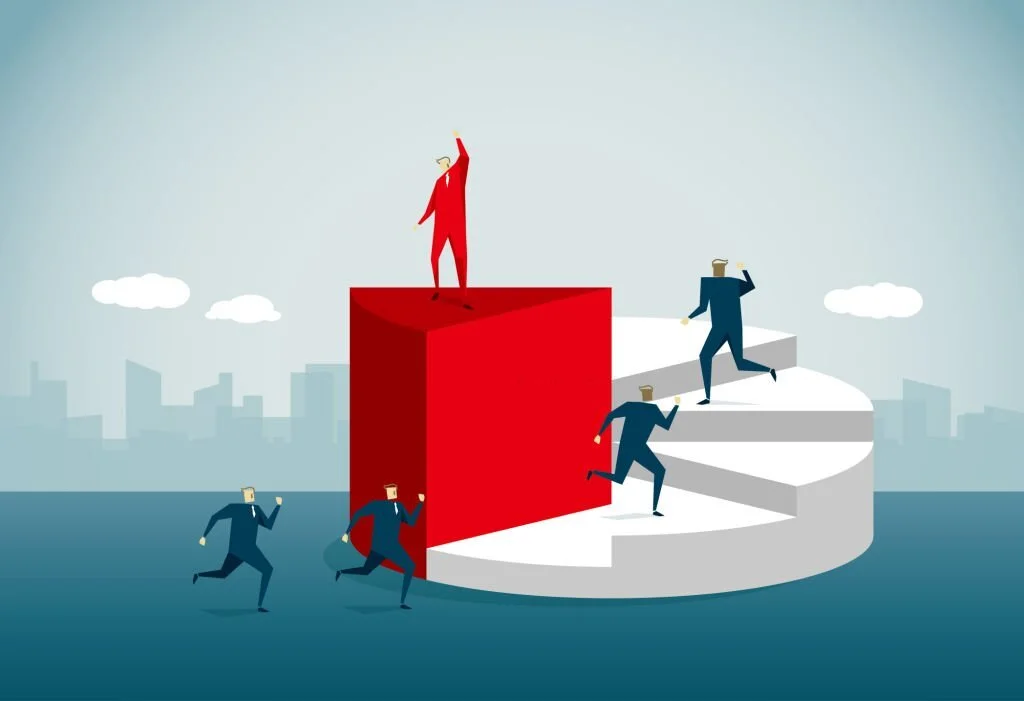 GetProWriter Expertise Has No Match In The Social Media Niche
Our writers create content that is designed to engage your audience and promote your brand. Our team of experienced writers will work with you to develop a social media strategy that meets your specific needs. Our ghostwriters want readers to visit your web pages frequently and connect to your offerings. They also want to make you look good in the process. So they'll work with you to ensure that your website sounds like you. It will have your voice, your vision, and your values.
GetProWriter has social media content experts who will help you to portray the best version of your professional undertakings online. If you need content for your website or any other online platform, we can help. We understand that every business has its own story to tell. And we are here to help you tell your story in the most compelling way possible.
Get started today at in a few clicks
Follow these super simple steps and get started with our services.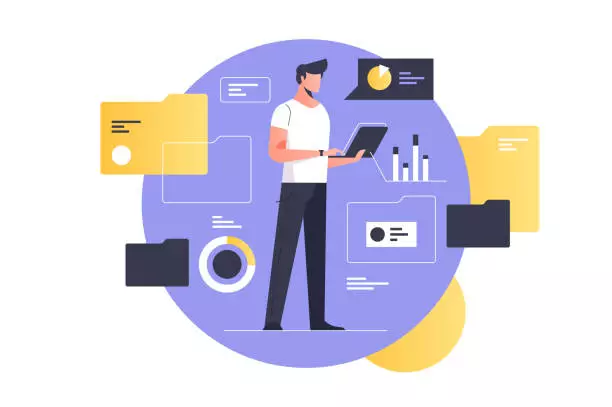 Create an account today and use our convenient dashboard to request any form of content, whenever you need it.
Let us write your content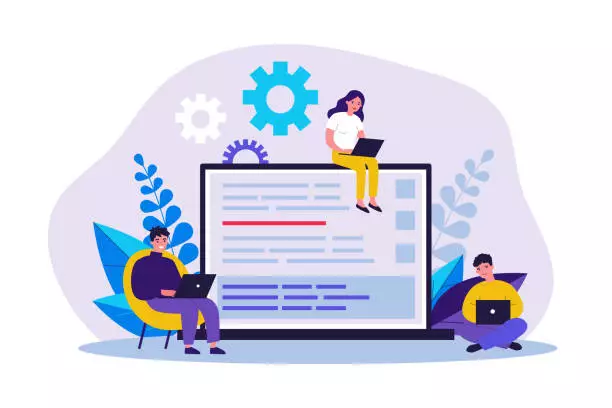 Our team of skilled writers can produce effective and innovative content that appeals to your intended audience.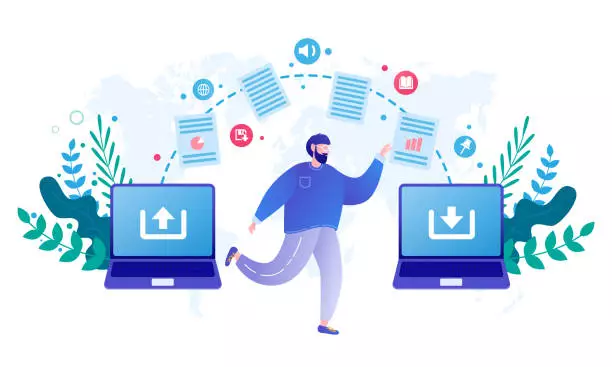 We'll promptly deliver your content via e-mail to the address associated with your purchase.
SOME OF OUR ESTEEMED KEY CLIENTS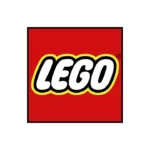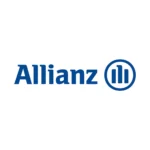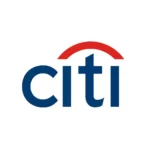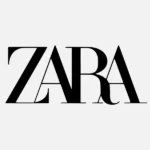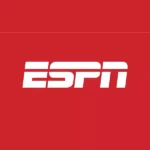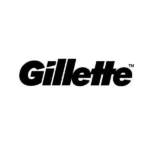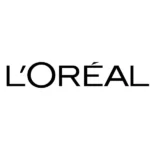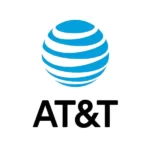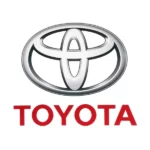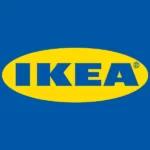 Why Hire Our Social Media Ghostwriters?
Maximize your business growth by taking our social media ghostwriters on board.
Our social media ghostwriters have enough expertise in the niche. So, they know very well what kind of content would work best for your brand. Also, they have a clear idea about the target audience you want to attract and engage with your content. This is why they can produce high-quality, engaging, and user-friendly content for your brand. They understand the needs of clients while crafting content. So, you can be assured that the content will be well-received by your target audience.
Our experienced social media ghostwriters always deliver quality content. With their vast experience in the field, they know how to produce quality content that attracts users. They ensure content delivery timely so that your business does not compromise with its social media presence. If you are looking for a reliable and affordable social media content writing service, then you must hire our social media ghostwriters to achieve your business targets.
Our company's hunt for social media ghostwriters stopped at GetProWriter. We couldn't be happier! From start to finish our experience with GetProWriter was fantastic. Their prices are unbeatable. We've worked with other writing services in the past and no one comes close to offering the same quality of writing at such a reasonable budget. Thanks, GPW!
What an outstanding team you have! GetProWriter is the best way to hire social media writers for your project. There are so many things that we like about GetProWriter. Here are our top three reasons - 1) The quality of writing is exceptional. 2) The team is responsive and easy to work with. 3) The prices are very fair.
Frequently Asked Question
Do you have a question concerning our content writing services? Check our Frequently Asked Questions page. We've chosen some of the most frequently asked questions to provide you with a better knowledge of our service offerings and the skills of our content writers.
To hire writers from GetProWriter, simply visit our website and send us a query. We will get back to you on your project. Once you have selected a writer/service on our platform, you can send us a message through our site to discuss your project in further detail.

GetProWriter is the leading provider of social media ghostwriting services. Our social media ghostwriters will help you stand out in the industry. With our vast experience in social media, we know how to connect with your target audience and get your message across effectively. We can help you create the appropriate content so that you can attract more followers and grow your business.
Our team of content writers creates enriching content that will capture your audience's attention. We can help you to create content for your website, blog, social media platforms, or any other online space. If you need help writing content that accurately reflects your business, it is us that you should look for. Our writers are experienced professionals and they create a variety of content adhering to SEO best practices.