GetProWriter began in 2021, prompted by a simple question: Why is it so difficult to find and recruit expert content writers with the required expertise? We focused only on content, assisting companies all over the globe in creating content that is genuinely brilliant – and we don't just mean "brilliant" in terms of quality; we mean "solid" in terms of drawing attention, increasing traffic, and developing brands.
Our approach to content writing, on the other hand, hasn't changed. We match businesses with copywriters that understand their industry inside and out. That means handling all of the heavy lifting, such as vetting content writers and editors, onboarding them, and managing them through consistent, personalized contact.
We hope you'll come along on the journey with us.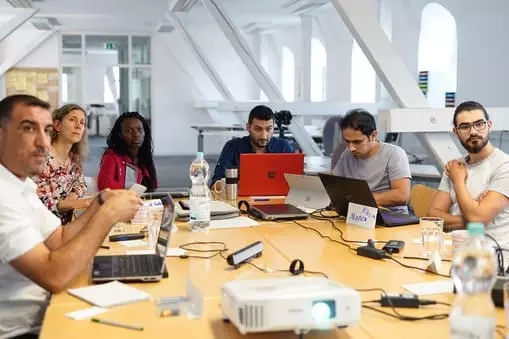 We are a rapidly expanding team of content writing specialists and thought leaders.
Christopher Smith
Director Of Content Writers
Christopher works as the Director of Writers with GPWs network of freelance writers and editors, providing editorial and project support. He is in charge of writer recruitment, engagement, and account hand-selection. Smith may be found roaming around a bookshop or a park — or binge-watching Parks and Recreation for the 35th time.
Jack Thomas
Director Of Content Strategy
Jack, as Director of Content Strategy, cultivates long-term relationships with companies seeking to improve their SEO, conversions, and content creation efficiency. He enjoys working with our partners to develop and implement goal-oriented content strategies. Derek enjoys going to a concert or a comedy event on the weekends.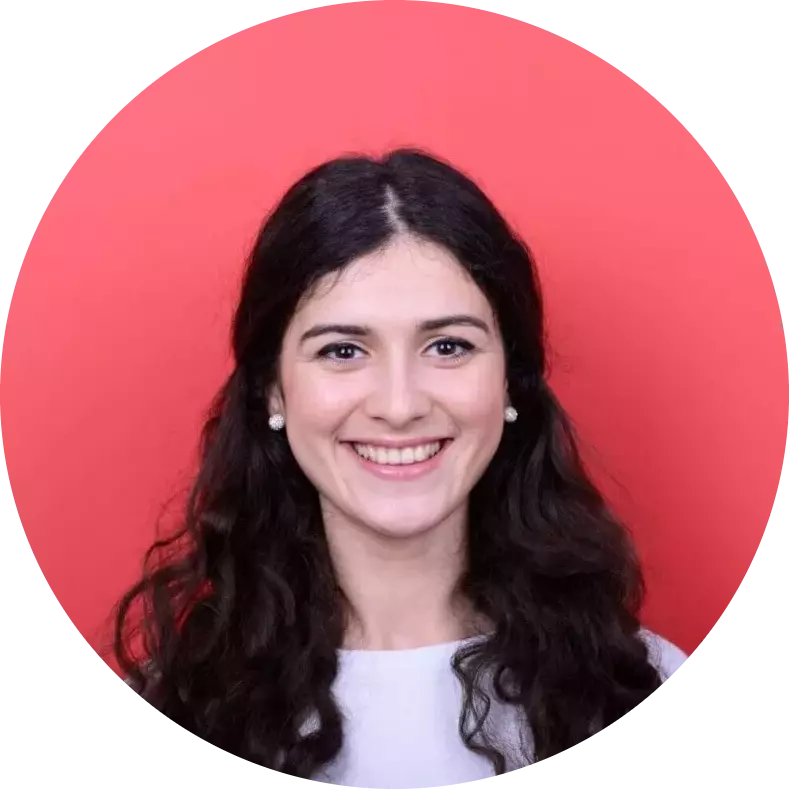 Mira Whedon
Content Success Manager
Mira serves as Content Success Manager at GPW, coordinating all aspects of a la carte projects, directly overseeing the network of freelance writers and editors, and recruiting new talent. In his free time, Mira watches reality TV and schemes about how to make it in today's competitive writing market.