Interesting Blog Post Comments!
GetProWriter is a renowned company for blog post comment services. Our company has been around for many years now, serving thousands of clients worldwide. We specialize in writing blog comments, blog posts, articles, etc.
Acquire Industry's Best Blog Post Comment Services!
Well-written blog post comments for businesses.
Blog Post Comment Experts
Our professionals are experienced enough to write the best blog comments for your company. We have been serving many clients since our inception. We ensure that each company will be provided with high-quality blog comments, which helps them in getting backlinks to their website from relevant blogs and social media sites. If you want to promote your business, we can help you with it. We use the latest and most effective techniques to make your brand known in cyberspace.
Our professional service can increase the traffic to your website, create awareness about it and boost its online reputation. We have a team of talented writers who know how to create engaging blog comments so that they get more clicks and views from genuine users.
GetProWriter Is What You Need For Blog Post Comments!
Fantastic blog post comments for your enterprise.
Check us out and see for yourself:
Get A GPW Blog Post Comment Professional Today
Hiring a blog post comment professional is easier with our company. We, at GetProWriter, believe in ensuring the best quality of content for our clients. As a company that specializes in writing, GetProWriter has set the bar for the quality of service very high. We take pride in our ability to provide content that is both engaging and informative so that our clients receive the best return on their investment.
We have been able to maintain an impressive client satisfaction ratio through hard work, dedication, and commitment. Each of our writers is handpicked after a rigorous interview process that ensures they are well versed in their field of expertise. Each writer is also subjected to a strict set of rules and regulations that are aimed at ensuring that our clients not only get well-written content but also content that is free from plagiarism.
Affordable Blog Post Comment Services
Opt for highly acclaimed blog post comment writers.
Top-Quality Comments By Our Professionals
You must hire our blog post comment experts for flawless content. As writers, we know that the comment section can either make or break your blog posts. A dull, unengaging comment section can send readers away, but a lively, well-written, and intelligent one can encourage them to stay and find out more about you. We specialize in providing engaging comments in all blog post categories: Fashion, Technology, Food, Travel, and more.
All of our blog post comment experts are professionals in their fields. They have been hand-selected for their expertise and experience. Since you may not be aware of the intricacies of blog post comments, we can help you by providing the best writers in the field.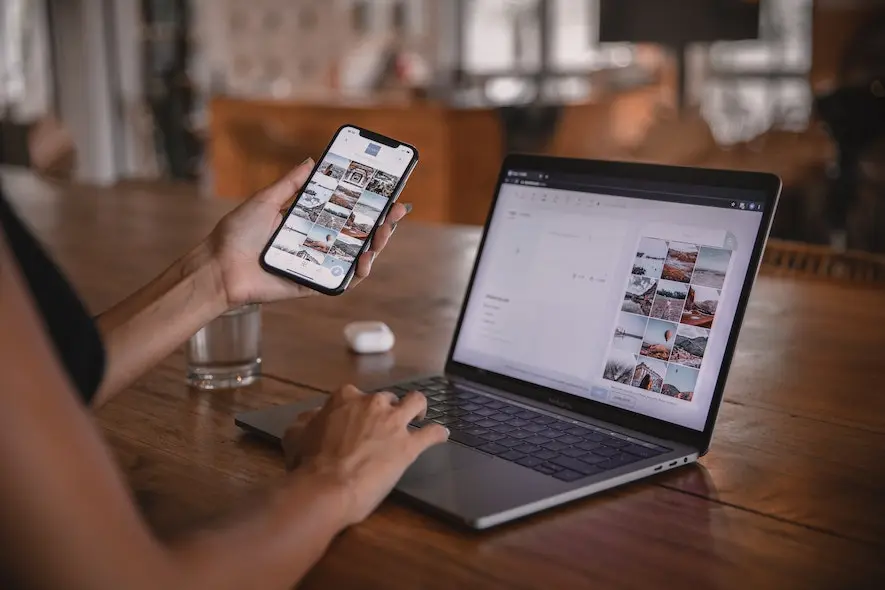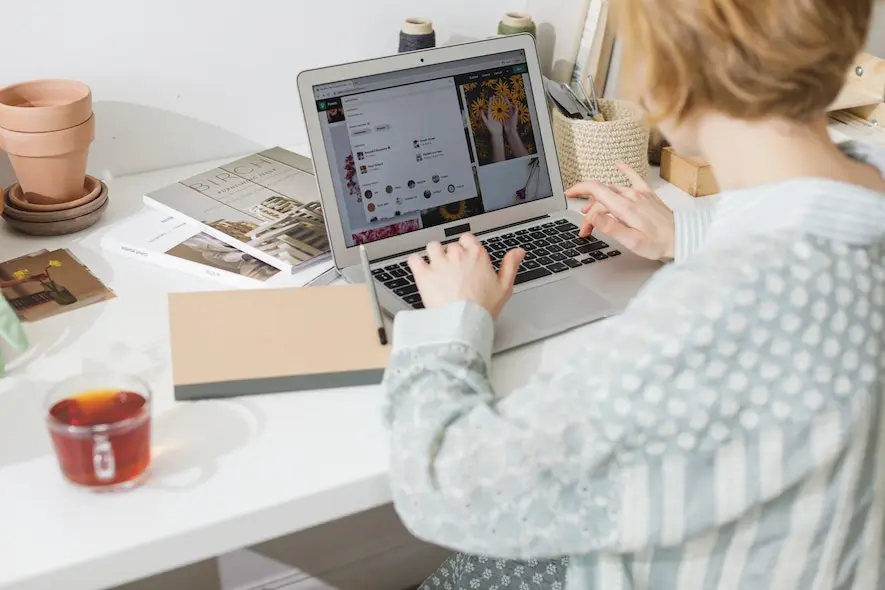 Creative Comments On Blogs
We have writers who are known to write creative comments for various blogs. When readers come across a blog that has a story they want to read, they are sure to view the comments posted by other readers. The comment section is the most interesting part of any online article because it allows people to express their opinions and share their experiences. And our writers are here to help you make this part interesting for your audiences.
Our writers are able to give us a more well-rounded perspective. They can help you to send out a more visible brand message so that customers are aware of what is going on in the industry. Also, all our services are affordable.
Dedicated Blog Post Comment Writers
Our professionals are dedicated blog post comment writers. They have been working with us for many years now and each of them has a special profile on the site. Each of them has their own skills, writing background, and experience, so you can always find professionals who perfectly fit your expectations.
Our writers handle all types of blog comments, no matter how challenging they may seem. They can write anything from movie reviews or political statements to scientific articles or even smart-ass jokes. You name it and our experienced team will find it in them to deliver high-quality content that will make your website stand out among many others like it. So, what are you waiting for? Call us today to know more about our services.
The Right Comments To Attract Users
We follow all the prevailing blogging trends and know how to write high-quality comments according to your requirements. The blog comment experts will write individual blog comments depending on your needs and standards. The comments will be written in such a way that they will reflect your style of writing and will be taken by visitors as if they were written by you.
Our blog post comment experts are very conscious of their comments. They make sure that their comments are well researched, proofread, and edited to avoid any kind of spelling or grammar mistakes. Our experts have several years of experience in writing blog comments. We have hired them from different parts of the world and they all have an excellent command of the English language.
Original Comments By Our Writers
When we have a topic to write about, we make sure that we have something interesting and original to say. Our writers brainstorm ideas and then each takes a different angle to tackle the topic at hand. All the comments that our writers draft are original and they reflect unique opinions.
Our writers can write on any topic and their content is thoroughly checked before being sent to clients. All our writers possess a wide range of opinions and knowledge, which they demonstrate in their writing. The comments that our writers draft for you would surely attract a lot of readers.
GetProWriter Expertise For Excellent Blog Post Comments
If you are looking for excellent blog post comments, then you must go for GetProWriter expertise. We are a professional service provider with years of experience in the industry. Our company provides quality writing services and this is the reason why it ranks high on the list of best writing companies.
For some great content for your website or blog, opt for GetProWriter services. We only hire professional writers who have years of experience in writing articles, press releases, website copywriting, etc. We deliver 100% genuine writing services. Our services are affordable and these have been tried by clients all over the world. Simply reach out to us for more details about our services.
Get Started Today At In A Few Clicks
Follow these super simple steps and get started with our services.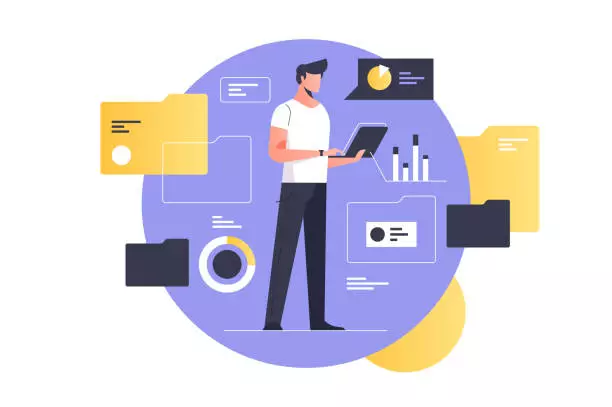 Create an account today and use our convenient dashboard to request any form of content, whenever you need it.
Let us write your content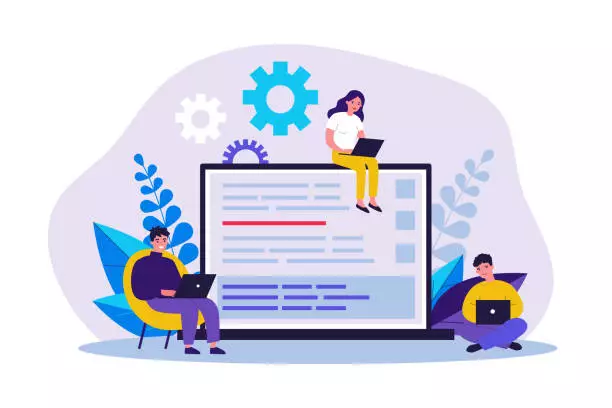 Our team of skilled writers can produce effective and innovative content that appeals to your intended audience.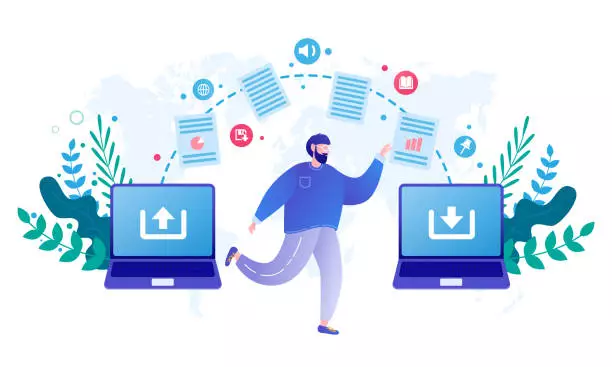 We'll promptly deliver your content via e-mail to the address associated with your purchase.
SOME OF OUR ESTEEMED KEY CLIENTS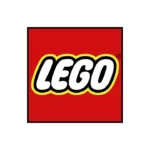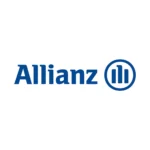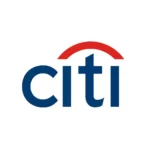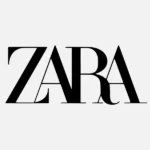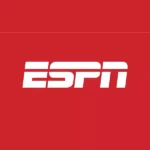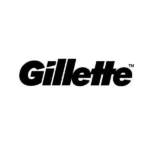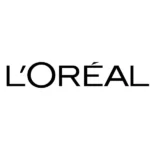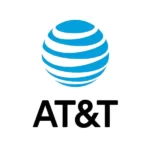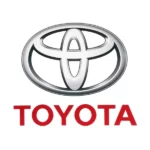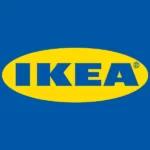 Why Hire Our Blog Post Comment Writers?
To get the best content for your blog comments.
At GPW, we understand that the quality of the blog is directly proportional to the reputation of the site. We have a team of experts who will make sure that all your blog comments are at par with industry standards. We won't only provide you with high-quality blog comments but also will make sure that our services don't affect your content or site in any way.
We offer quality blog commenting services at unbeatable prices. We are able to provide expert blog commenting services because we have writers who are familiar with the intricacies of online writing. We have writers who can handle multiple tasks efficiently and deliver high-quality work on time. For more information on our services, feel free to reach out to us anytime.
A colleague suggested GetProWriter, and they exceeded our expectations. We liked the format of their website and the quick turnaround times they promised. The team at GetProWriter delivered great content that was on-topic and free of grammatical errors.
I am really satisfied with GPW's work. Their writers are professional, smart, and experienced. They know how to create interesting blog posts that will attract customers to our products and services.
Frequently Asked Question
Do you have a question concerning our content writing services? Check our Frequently Asked Questions page. We've chosen some of the most frequently asked questions to provide you with a better knowledge of our service offerings and the skills of our content writers.
Yes. Now you can easily hire professionals from GetProWriter for blog comments. Our team of expert writing service providers can help you come up with fresh and engaging content ideas in a matter of minutes. If you want to take your blog to the next level, contact us today! GetProWriter lets you post a job, search through the talent pool, select the type of writer you want, and then chat with them directly before making a final decision. We are also available 24/7, so if you have an urgent request or need a rush order done immediately, there's always someone on hand.
You can hire guest commenters for your blogs simply by reaching out to us. We are a leading company for blog comments and other writing requirements. We are a leading company for Blog Comments and other writing requirements in almost all niches of business. We have thousands of experts and dedicated writers who can write blogs, articles, press releases, and many more on regular basis at affordable prices. Hiring guest commenters from us will let you reach out to new audiences, build higher search engine rankings, increase sales and improve customer retention rate.
Hiring freelancers is the new trend for writing needs including blog comments. Freelancers are not just writers, they are also other experts in their specific field of expertise. When it comes to blog comments, freelancers can complete all of the writing tasks on time and within your budget. For any such writing needs, contact us and hire our freelancers today!