Medical Blog Writing Mastered!
GetProWriter has been serving clients with medical blog writing services for many years now. Our company offers a wide range of writing services, including blogs, articles, web content, and other types of writing. All our services are affordable.
Acquire Medical Blog Writing Services From GetProWriter!
Informative medical blogs – written with precision.
Medical Blog Writers To Elevate Your Business
GetProWriter's medical writing blog writers have been trained to write in an engaging way that will help you attract more readers. They provide content that is well-researched and accurate. The company uses state-of-the-art technology to ensure that all your content is original and unique.
GetProWriter has satisfied thousands of clients with its medical blog writing services since its inception. We take pride in our extensive clientele. Whether you need a blog that is specific to your field or niche or you are looking for a general blog, we have the right writer for your project. Our writers will work closely with you throughout the entire process of writing medical blogs so that you get exactly what you want.
Top Blog Medical Writers On GetProWriter!
Well-drafted medical blogs for you.
Check us out and see for yourself:
Hire A GPW Medical Blog Writer Easily
We guarantee high-quality content that meets all of our clients' requirements and exceeds their expectations. We have always focused on providing the best quality medical writing blog content to our clients, and we will continue to do so in the future.
Our writers are all qualified professionals with extensive experience in writing about different topics, such as health care and medicine. We are passionate about serving our clients and this is why we make sure that each of them is 100% satisfied with their order. With our freelance writing blog medical experts, you get quality work and accurate information that is always delivered on time. We have writers who specialize in all aspects of medicine. If you need a writer for your writing medical blogs or website, we will assign one to your project.
Reasonable Services Designed For Medical Content
Get industry's best medical blogs from our writers.
We Are Conscious Of Quality
We are known for our professional medical writing blog services and high-quality writers. Our writers are experts in their field and will deliver a blog post that meets the needs of your audience. They know how to write about what matters most to you – whether it be health care policy, disease prevention or treatment options, or even just how to make living with a chronic illness easier on yourself.
At GetProWriter, we've been serving clients with medical blog writing services for many years now. Our freelance writing blog medical writers are experts at writing blogs that get results: they know how to create content that attracts readers and gets them to do what you want them to do. We've helped clients write for various content projects, so no matter your needs, we can help!
Blogs That Are Created With Precision
Our writers are experts in writing blogs. They write with precision and never miss any instruction. The freelance writing blog medical writers at our company are all dedicated to the craft of writing and they have been since they started. They are constantly honing their skills and learning more about how to make their writing more effective. Each writer is also dedicated to making sure that their work is always on point with the highest standards of professionalism.
Our writers are all highly trained in the art of writing for blogs, and we have a strict policy of double-checking every piece before it's sent out. This means that you'll never have to worry about typos or inconsistencies – your audience will always be getting the best possible version of your content.
Informative Medical Blogs
Our writers can write informative blogs for you. At GetProWriter, we believe in the power of words and we want to help you use them to reach your readers. We're a team of writers that specializes in writing engaging, informative blogs that will help you connect with your audience and grow your business.
Our team is comprised of experts in the medical field, with years of experience writing about all kinds of topics related to health and wellness. We'll work closely with you to understand what kind of content you'd like to create and how it should be written, then create a piece that's sure to attract your audience.
Our writers are experts in medical writing and can create informative medical blogs for you. We have experience in writing medical content, including medical research papers and medical white papers. Our medical writing blog writers are knowledgeable about the latest trends in medicine, including disease management, patient care, and clinical trial results.
You can hire our writers to modify your existing medical content or write a blog post from scratch. So, if you're looking to write content that will help your audience understand a great deal about health, we can help. Our writers are experienced in writing medical blogs that are informative, engaging, and easy to understand. So, for all your medical health blog requirements, we are just a message away!
Writing for the medical industry is a challenging task. It requires a lot of research and expertise, which is why we hire only the best writers who know their field. If you want your content to be a cut above the rest, you need to let our writers create medical blogs for you. Our writers are experienced professionals who take great care to ensure that all of their work is original and unique. They will never copy content from other sources, and they always write with the readers in mind.
We know that if you want to succeed online, you need to produce high-quality medical writing blog content that will resonate with your readership and keep bringing readers back to your blog.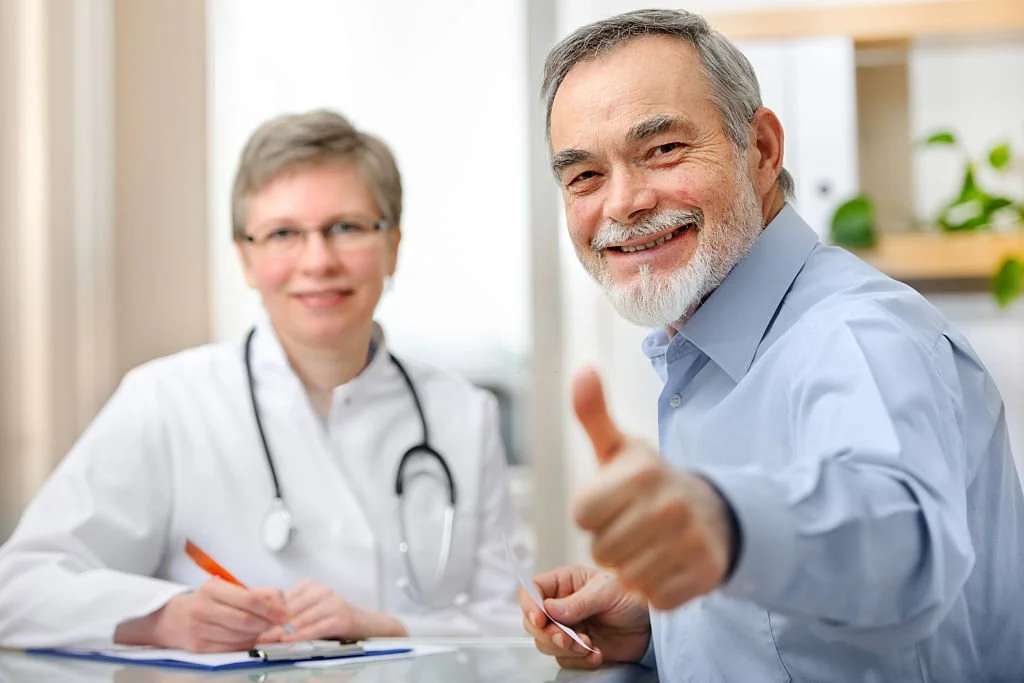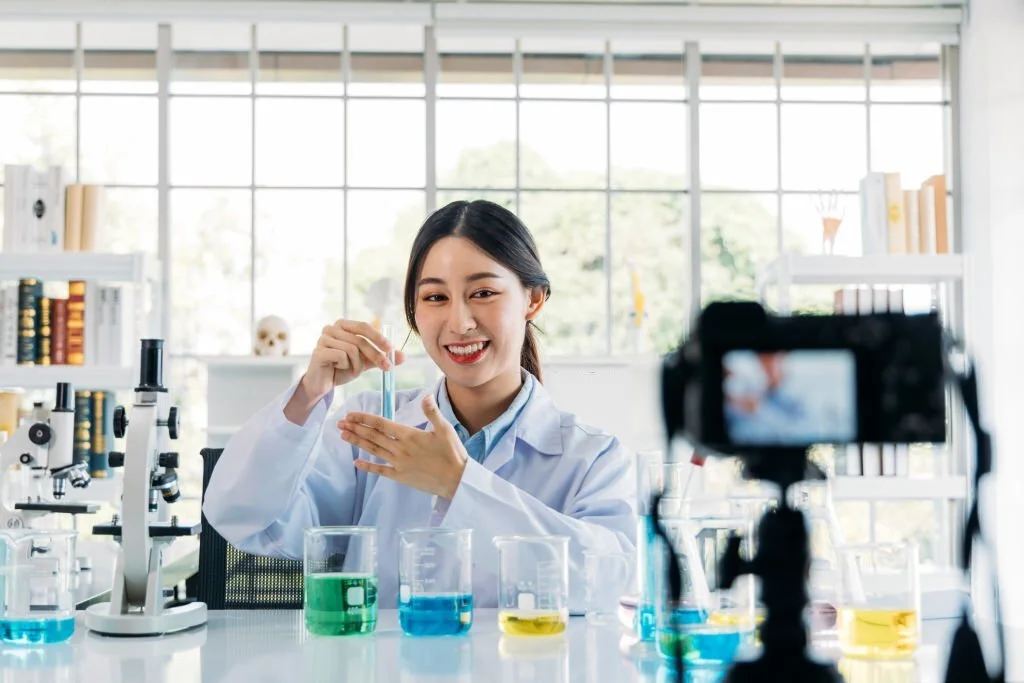 Medical Blogs With GetProWriter Expertise
Elevate the level of your medical writing blogs with GetProWriter expertise. When you're writing about medicine, it's important to have an expert on your side. That's why we've created a team of professional medical writers who can help you write and publish your next blog post.
Our team has worked with some of the most prestigious medical institutions in the world. We know how to write about medicine – from general health topics like nutrition to more specific medical issues like kidney disease or cancer treatments. This is how with us, you can focus on what matters: providing your readers with valuable information they can trust.
Get Started Today At In A Few Clicks
Follow these super simple steps and get started with our services.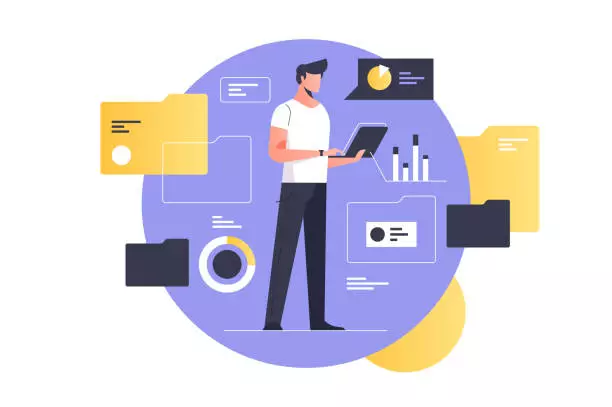 Create an account today and use our convenient dashboard to request any form of content, whenever you need it.
Let us write your content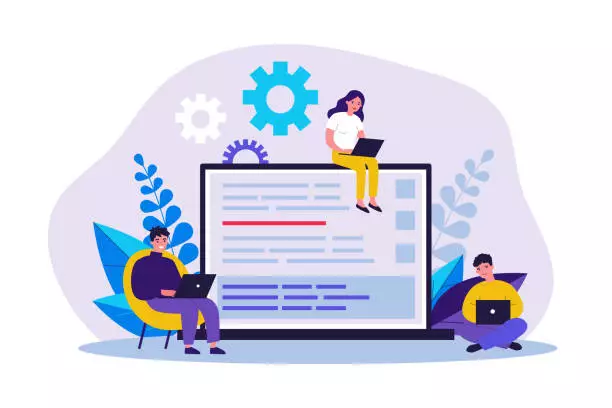 Our team of skilled writers can produce effective and innovative content that appeals to your intended audience.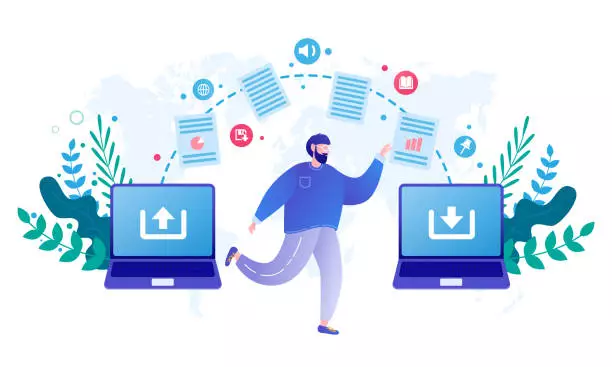 We'll promptly deliver your content via e-mail to the address associated with your purchase.
SOME OF OUR ESTEEMED KEY CLIENTS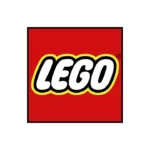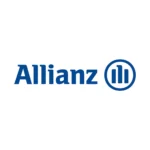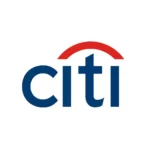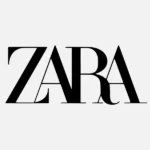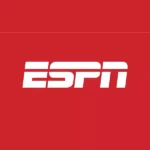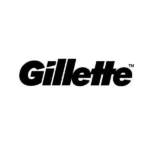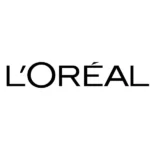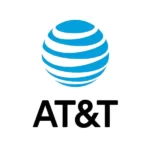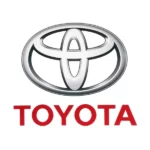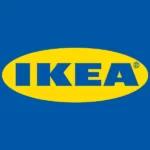 Why Hire Our Medical Blog Writers?
To let your business shine in the industry.
Our medical blog writers are ready to help your business shine in the industry. We know that when you're trying to make a name for yourself in a highly competitive industry, every detail matters. That's why we offer comprehensive blog writing services that will help your business stand out from the crowd.
All our medical writing blog writers are experts in the medical field. They are always dedicated to helping you create content that will drive engagement and build trust with your audience. With years of experience working with clients across the healthcare industry, we understand how important it is to take care of all writing requirements and deliver the work on time.
We hired GetProWriter bloggers for our medical blog and what an incredible team! They were able to write content that was engaging, informative, and relevant to our audience.
I got some GetProWriter bloggers on board to help with some of my clients' medical blogs. The writers are knowledgeable and they understood how to structure content so it was easy to read and understand. Plus, they were a pleasure to work with- they were always friendly and responsive throughout the process.
Frequently Asked Question
Do you have a question concerning our content writing services? Check our Frequently Asked Questions page. We've chosen some of the most frequently asked questions to provide you with a better knowledge of our service offerings and the skills of our content writers.
Yes. All our medical writers at GetProWriter are experienced. We have a team of professional writers and all of them know how to write high-quality content so that your readers will enjoy what they read. We always look for tested talent and we don't just hire anyone who comes along. Our writers must have proven experience in their fields and be able to demonstrate that they know what they're doing when it comes to writing about medicine.
Making your medical blog posts info-rich and engaging is simple. Just hire experts from our company, who will help you create content that your patients want to read. We can help you with everything from the technical side of writing to the more creative side of writing. Our team has experience in writing about various medical fields. Our writers also are well-versed with SEO. So, hiring us means that you can focus on what matters most – running your business while we handle the content.
GetProWriter is a reliable platform for medical blogs. Our writers commit to writing original blog content. We only offer services that are compliant with the best practices in the industry. We understand the importance of quality when it comes to your medical blog content. That's why we provide a number of different packages so you can choose the one that best meets your needs.